R Kelly should be locked up
Why Have We Not Handled This R. Kelly Fiasco?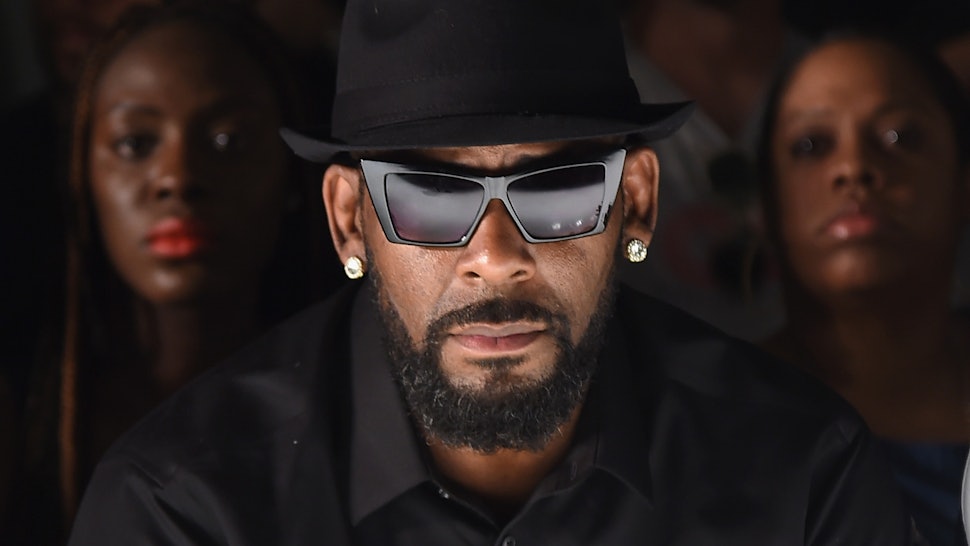 R. Kelly preys on underage girls.
I am a big advocate of great music. But I also defend our children with a fierceness of a lion. It seems music has affected the morals of the black community (or is it just the fame). Now, we believe that our entertainment celebs of this generation must be protected at all cost, EVEN IF THEY ARE HORRIFICALLY WRONG.
R. Kelly was not only accused of sexual misconduct with a minor, but he also filmed his self committing this atrocious act on camera, FOR THE WHOLE WORLD TO SEE. But, as we know Blacks can be fickle and swayed in any direction that needs to be taken at the time, let him go. And, still fight for him today.
Join Mr. E Da Gutta Baby and Ebonny Starr as they cover his whole career starting with his claim of being the Pied Piper, after the story of the man who led children out of a village with a flute to teach the parents a lesson. To him marrying a 15 yr old Aaliyah (May her soul rest in Peace); to him urinating on a minor on camera, to Surviving R. Kelly. Tune In Below
Are you not heard worldwide yet?