Tory Lanes on the Litty Again Freestyle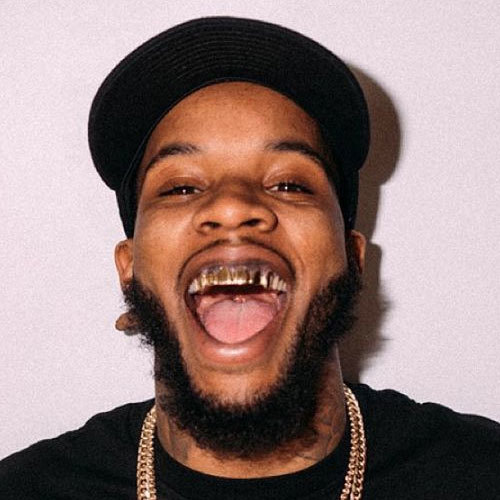 Tory Lanez Comes beast mode on the Litty Beat once again gunning after Joyner Lucas to "come down to spank you niggas," and "that's older brother status" after spitting a 4 minute M-16 style freestyle. At the end, he lets Joyner know if he blows after this it was because Lanez cosigned him.
This is getting very interesting after Lucas called Tory Lanez a Goat but his self a Dinosaur alluding to the original Jurassic Park.
One thing can be said, this is getting Meek Mills a lot of attention for his upcoming album . A great marketing ploy (hint hint...)